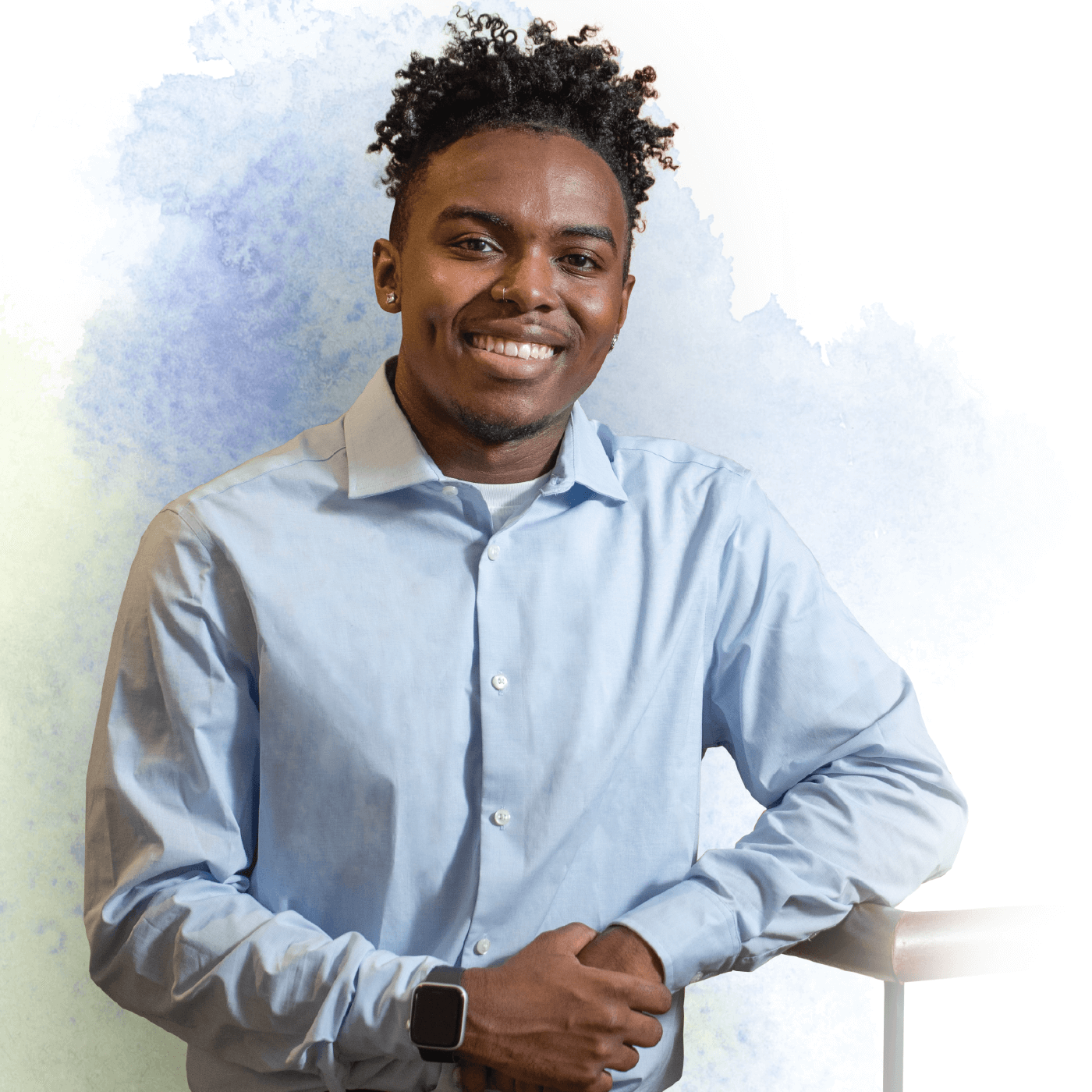 Invest in Me finishes with a flourish
8,000-plus people donate nearly $79M to support VCU students
From October 2019 through December 2022, donors gave almost $79 million to support VCU students through the Invest in Me campaign, exceeding its $50 million goal. Their donations today are funding merit-based scholarships and scholarships for students with financial need, supporting student leaders who demonstrate notable talent in their areas of study and providing opportunities for internships, community engagement projects and study abroad programs.
Invest in Me by the numbers
8,308 donors gave $78,558,665 to support student success at VCU.
Four priority funds were established during the campaign: Opportunity VCU, Excellence VCU, Talent VCU and Student Life and Learning. 1,652 VCU alumni showed their support for current VCU students by giving to those priority funds, and more than 100 students thus far have benefited from these funds.
Small gifts made a big difference. 2,303 gifts to the Invest in Me campaign were $100 or less.
Donors contributed to 811 scholarship funds that will help VCU students in perpetuity.
"Being a student isn't easy, and every student's background is different. Some are the first in their families to go to college and some are even doing it on their own. I worked hard as a student because I have always been ambitious and driven to succeed. Receiving a merit-based scholarship helped a lot financially, but being recognized for my hard work proves that diligence will always pay off."
— Jaelin Vaughn (B.S.'21)
Read more about the end of the Invest In Me campaign at news.vcu.edu.